NoiseCoat Wall & Floor Ceiling Systems
(ASHREA) has established that homes are considered quiet at N-C 30 for living areas and N-C 25 for bedroom areas.
Soundtrap has developed SOUNDSEAL for rooms in your home where acoustic privacy and low background noises are desired. SOUNDSEAL is designed to treat rooms or areas (Includes the Walls, floors and ceilings in the desired rooms or areas).
SOUNDSEAL can be added to:
SOUNDSEAL can be offered in different protocols, depending on the amount of noise control required for the room and area.
If you are interested in SOUNDSEAL Systems for your new dream home, then contact Soundtrap today for more information.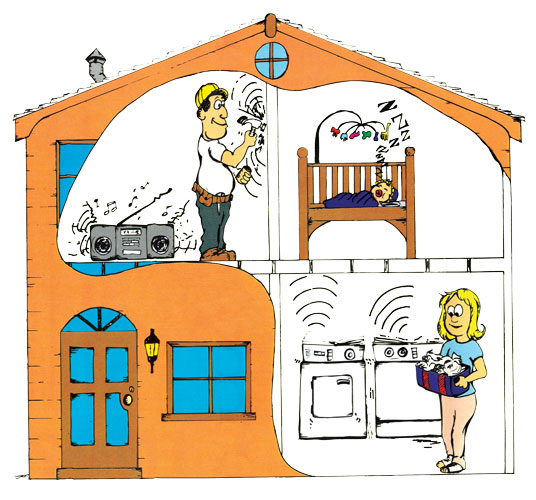 Soundtrap Lets You Control The Sound