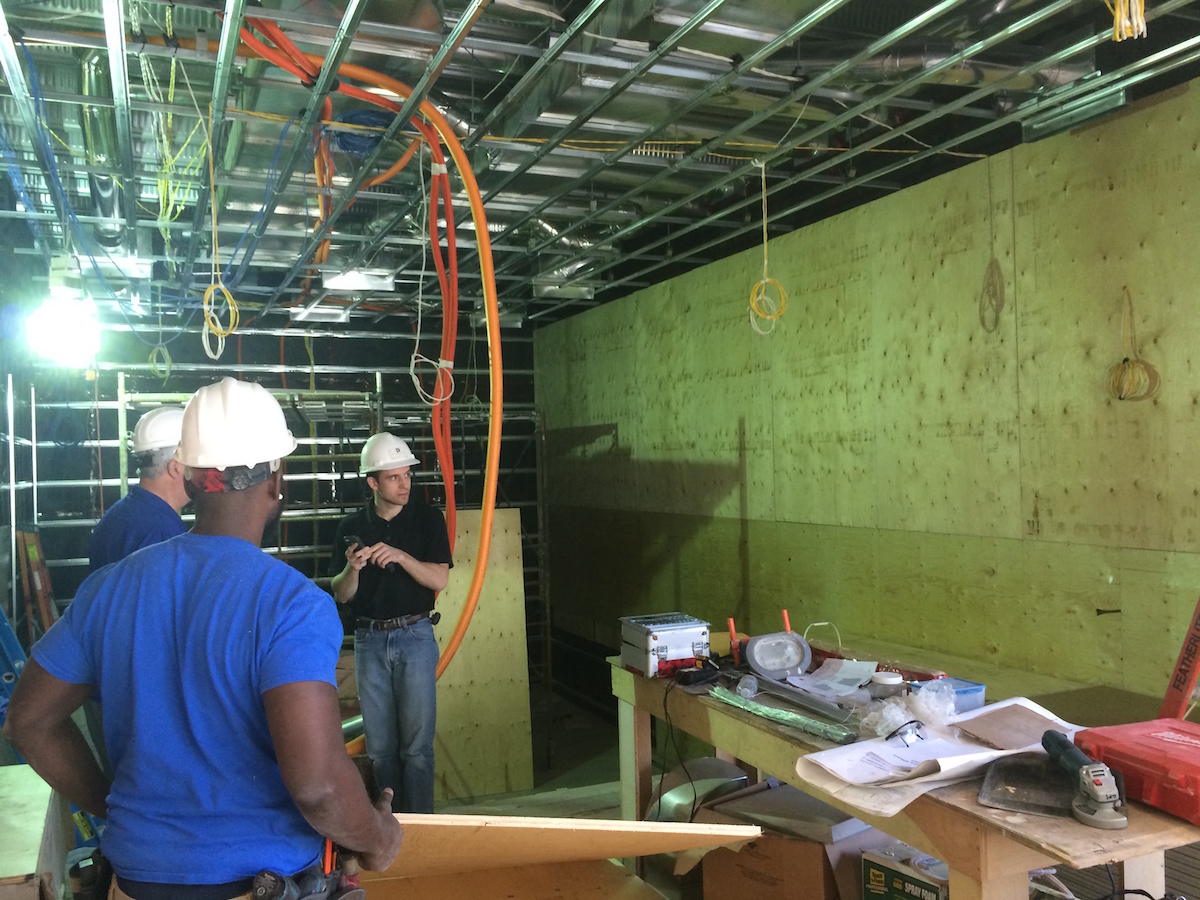 No Problem! Let's face it, all that power and every time you crank it up… You get asked to turn it down! Booooo.
That's what we say to people who tell us to turn it down! If creating a home theatre that can be enjoyed without using 'night mode', or disturbing others is your goal, then you have to get SOUNDTRAP® on board with your theatre team.
We are not greedy, nor do we want to be. The truth is, we LOVE working with a team of industry professionals for you. If you have your own tradespeople and / or are already working with a Theatre Designer, Audio / Video & Automation professional etc. then you also have the opportunity to compliment their work and add exceptional value to the project / team with SOUNDTRAP® theatre noise control systems.