"Hear the difference in a sound-proofed home!"
"Cutting-Edge Acoustics"
Electronic Lifestyles Magazine
"It's no surprise that more and more people include acoustics on their list of priorities when shopping for a new home."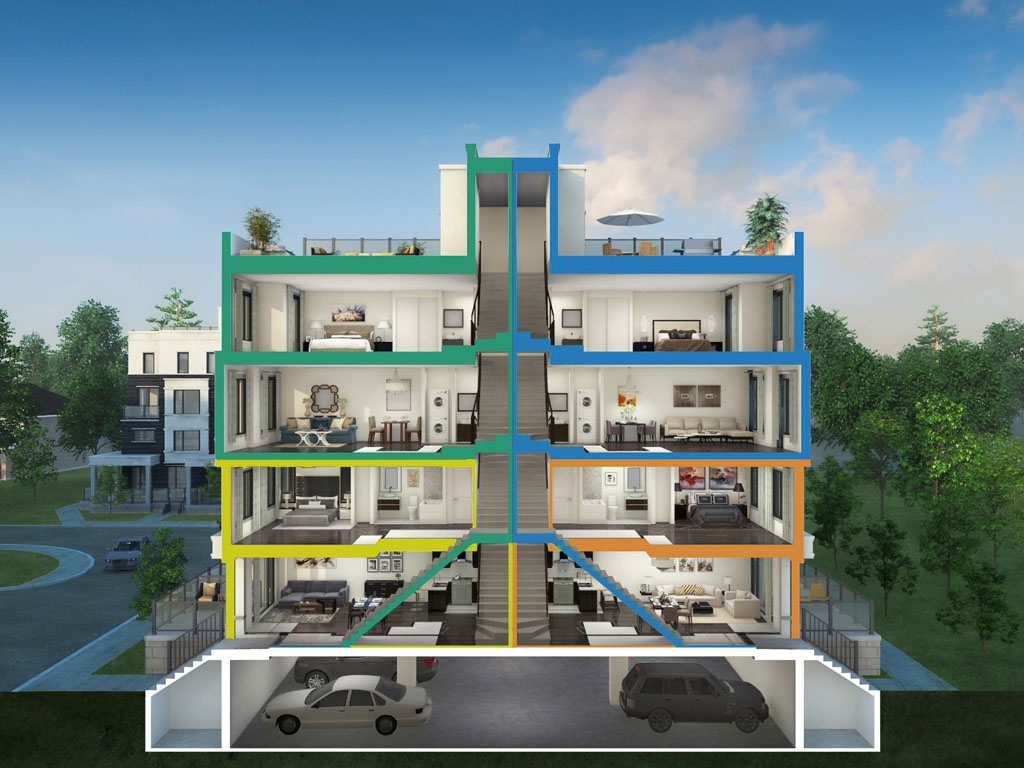 Imagine… the excitement of building your dream home. After all of the time and money spent, you finally move in and regardless of the beautiful exterior and stunning interior finishes, you start to hear… NOISE, which is the number one post-construction complaint.
At SOUNDTRAP®, we're committed to helping you, your architect, builder and tradespeople – in reducing noise. Our award winning innovative noise control products, systems and technology is industry leading, and can be installed while your home is being built, or retrofitted in to your home during renovations.
Contact SOUNDTRAP® today and find out how we can help you turn your dream home into reality.